Medtronic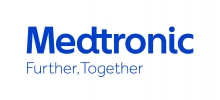 Medtronic Africa is the South African-based subsidiary of Medtronic Incorporated, the global leader in medical technology, committed to alleviating pain, restoring health and extending life to millions of people around the world. Founded in April 1949 and listed on the New York Stock Exchange, Medtronic Incorporated is headquartered in Minneapolis, Minnesota (www.medtronic.com).
Its heritage firmly rooted in the treatment of heart disease, Medtronic's wide range of products and therapies now also offers hope to patients suffering from diabetes and vascular, spinal, gastrointestinal, urological, neurological and ear, nose and throat disorders. Medtronic is passionate about learning, discovery and pioneering innovation and is committed to providing products and services of unsurpassed quality.
Every five seconds, Medtronic helps to improve another life.
Among Medtronic's therapeutic areas:
Cardiac Rhythm Disease Management (CRDM) develops products that restore and regulate a patient's heart rhythm, as well as improve the heart's pumping function. The business develops implantable pacemakers, defibrillators, cardiac ablation catheters, monitoring and diagnostic devices and cardiac resynchronisation devices, including the first implantable device for the treatment of heart failure. In addition, the business markets automated external defibrillators (AEDs) – which are increasingly being placed in public places, such as businesses, airports, shopping centres and even homes – and the CareLink Patient Network, the industry's first Internet-based network to enable physicians to remotely monitor their patients who have cardiac devices.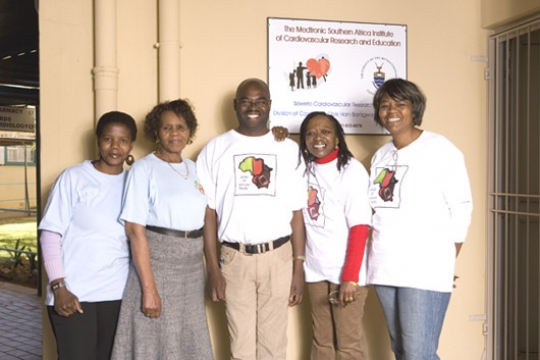 For more information, contact:
William Stranix
Tel: 011 677 4805
Fax: 011 616 1104
Email: William.stranix@medtronic.com