Welcome

The Heart Failure Society of South Africa (HeFSSA) is the first of its kind in Africa. HeFSSA was formed in 2005 under its parent body, the South African Heart Association ( SA Heart® ).
HeFSSA's mission is to promote research and collaboration on heart failure matters in South Africa and around the world.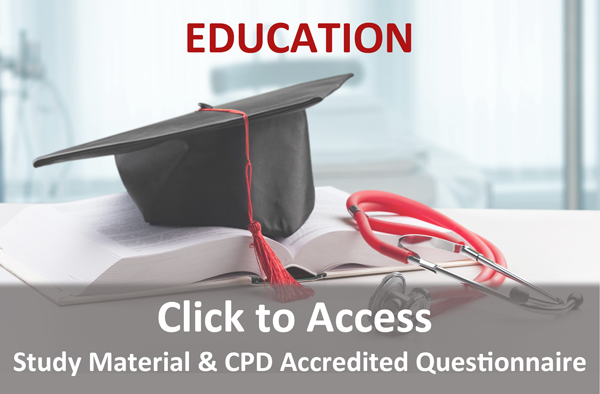 Hot Topics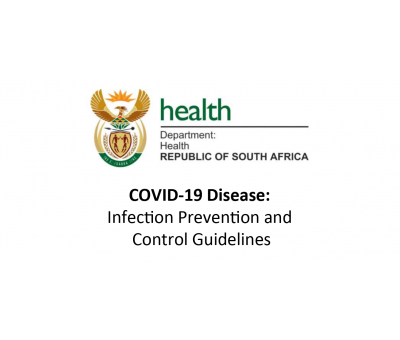 THE SPIRIT OF PROFESSIONAL GUIDELINES
Practice as a health care professional is based upon a relationship of mutual trust between patients and health care practitioners. The term "profession" means "a dedication, promise or commitment publicly made".1 To be a good health care practitioner, requires a life-long commitment to sound professional and ethical practices and an overriding dedication to the interests of one's fellow human beings and society…..
Read more
General Practitioners
Faculty
Dr. Adriaan Snyders
Dr. Adrian Horak
Dr Ntobeko Ntusi
Dr. André Lochner
Dr. Nqoba Tsabedze
Dr. Darryl Smith
Dr. David Kettles
Dr. Eamon Maree
Dr. Eric Klug
Dr. Innocent Segamwenge
Prof Makoali Makotoko
Dr. Jean Vorster
Dr. Jens Hitzeroth
Dr. Khulile Moektsi
Dr. Len Steingo
Dr. Martin Mpe
Dr. Nico van der Merwe
Prof Naresh Ranjith
Dr Sizwe Mthiyane
Dr Mohamed Alteer
Dr. Simon Beshir
Dr. Trevor Gould
Dr. Alan Koopowitz
Prof. Datshana Naidoo
Membership
The Heart Failure Society of South Africa invites health care professionals to join the society today!
Please read about eligibility and the benefits associated with HeFSSA membership. Ordinary and associate members of HeFSSA have to be ordinary or associate members of the South African Heart Association (SA Heart). However, international members do not have to be members of SA Heart.
Read more